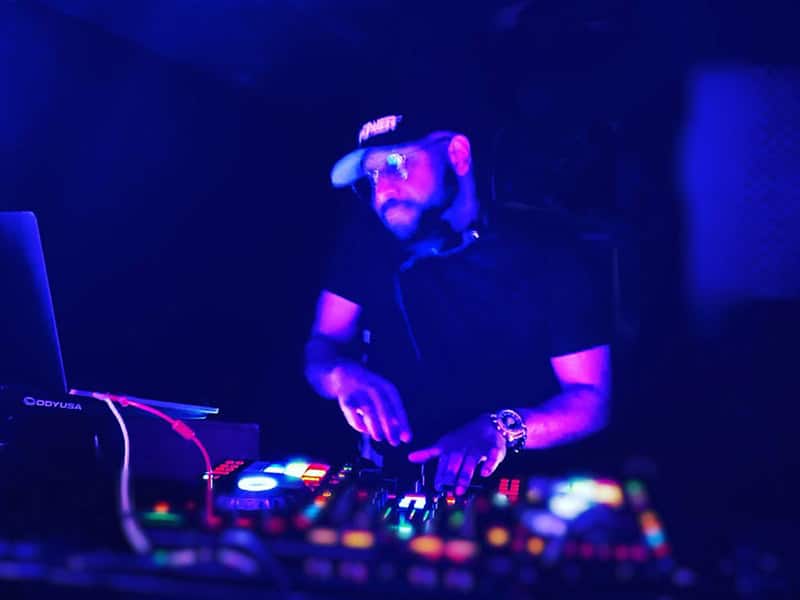 SF Bay Area DJ
Droppin' beats & movin' feet
From weddings to corporate events, we are experts at reading the crowd and we love keeping your party going all night long.
Celebrate your special event
At G Power Entertainment, we understand that your event is a unique & exciting moment in time that deserves to be celebrated & remembered. That's why we strive to provide the best in Professional DJ Services to make your event a truly unforgettable experience.

We pride ourselves on our flexibility and attention to detail, and we'll do whatever it takes to make your event perfect.

Let us help create the soundtrack to your celebration.
Let's Party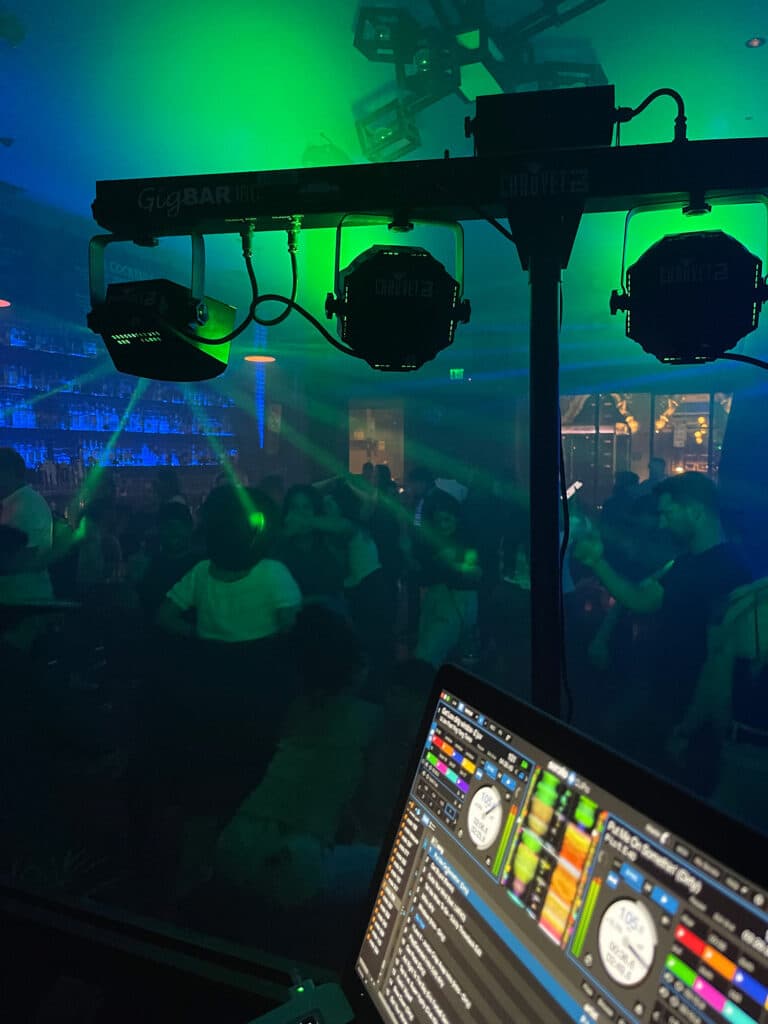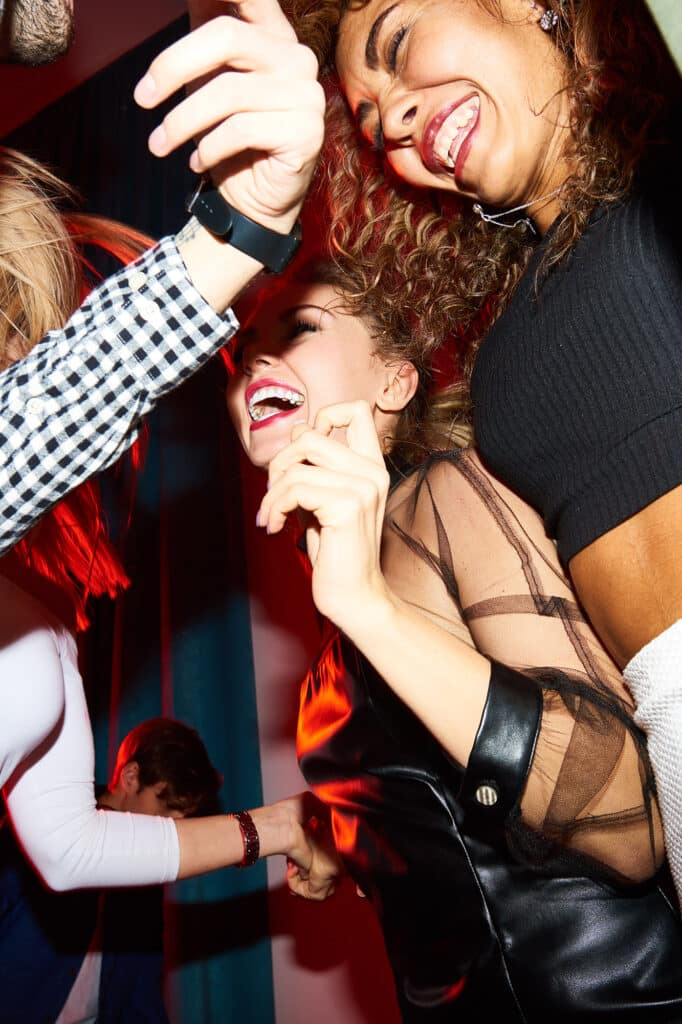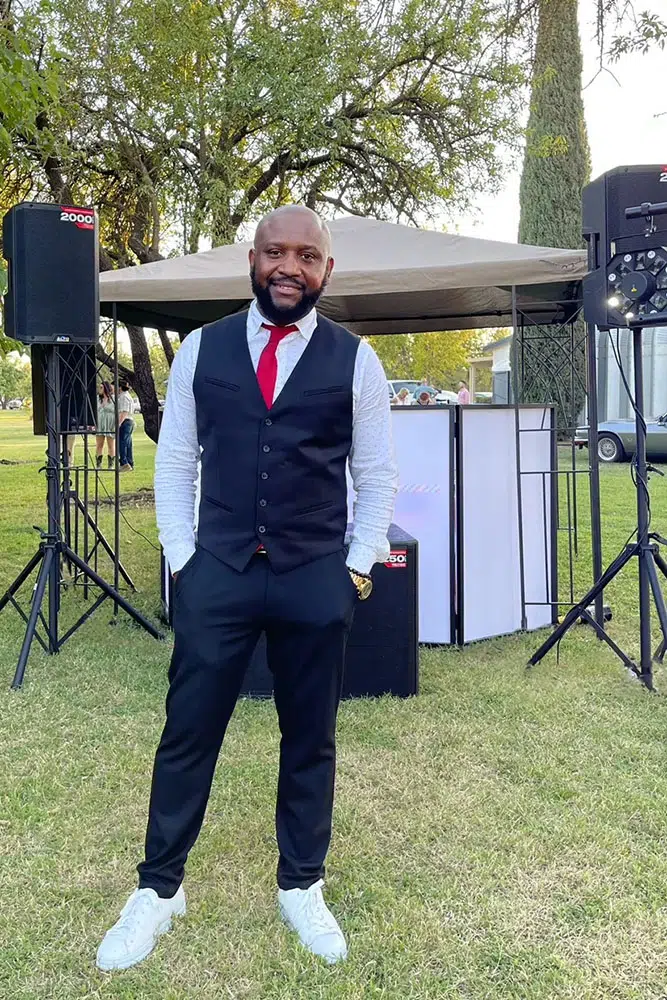 DJ G Power
I am from Miami FL, via NY & now residing in the San Francisco Bay Area. I have been a DJ & entertainer since 2004. You might say I'm a veteran in the game!

I am influenced by many genres of music like Rock, Pop, EDM, Reggae & Hip-Hop.I have spun music for clubs in New York, Miami, Japan, Germany & Jamaica and I am a regular in Hawaii for their Caribbean American events.I also make frequent appearances at Swig & The Redwood Room in San Francisco.

If you would like to see me live, please take a look at my upcoming events.

I value my customers, their time, their guests & their trust in me to entertain them. I am always on time, respectful to your guests and of course....I do requests!